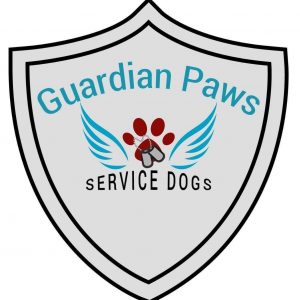 We could not be happier to announce our February non-profit selection!!!
Mission: Guardian Paws Service Dogs advocate and educate for a Veterans right to utilize a service dog to regain independence. "Saving Veterans One Dog At A Time"
"Do you have a desire to reach out to Veteran's and do not know where to start? Do you have cyber skills and want to help keep our pages up and running? Are you looking for a place share your love of dogs? Guardian Paws is the place to be. Please feel free to email GPSD and let us know who you are and in what ares you would like to help in."
We are so proud to get to partner with this wonderful non-profit. Thank you Mountain American Credit Union for sponsoring our wonderful local non-profits in our free family tent!