Vendors
It's a very exciting time in Boise! The Idaho® Potato Drop has returned and we are expecting an enormous crowd for the event. We need experienced, agile and excited vendors to enhance our event and serve the community at large. In its inaugural year, the Idaho® Potato Drop had over 40,000 attendees and received national/world media attention. 2021 is expected to be much larger!
Idaho New Year's Commission, LLC invites you to apply to be a part of this amazing event. License numbers are required. If you need information about any specific license, please refer to the information below. All license information must be available at the time of application. Please contact us if you have any issues with this requirement.
Are you excited and wondering what vendors will be at the drop? Here is a list of our current vendors this year!
* Please Note: If you plan on selling products/merchandise at the Idaho® Potato Drop , the state of Idaho requires all vendors to fill out a ST-124 Idaho State Tax Declaration form. If you request a temporary seller's permit to sell merch, you must also return a completed copy of the ST-124 form after the New Year is over, even if no sales where made. If you have questions please fell free to contact Sandy (link to email Sandra.Jordan@tax.idaho.gov) at the Idaho States Tax Commission.
Non-Profits sponsored by Mountain America Credit Union
AquAbility
AquAbility provides year round therapeutic aquatic programs for people of all ages who are challenged by a variety of permanent disabilities including but not limited to: spinal cord injury, visual or auditory impairment, Multiple Sclerosis, amputation, Cerebral Palsy, traumatic brain injury, paralysis, stroke, multi-trauma, PTSD, Parkinson's Disease, Down Syndrome, Autism, and developmental disabilities.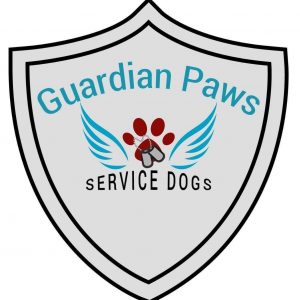 Guardian Paws Service Dogs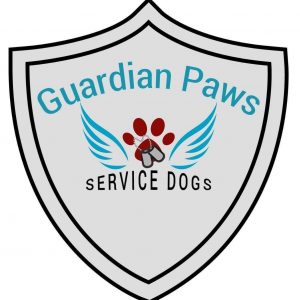 Mission Statement:
To advocate and educate for a Veterans right to utilize a service dog to regain independence. "Saving Veterans One Dog At A Time"
Family Tent Vendors
Out Door Mobile Food Vendors