Vendors
It's a very exciting time in Boise! The Idaho® Potato Drop has returned and we are expecting an enormous crowd for the event. We need experienced, agile and excited vendors to enhance our event and serve the community at large. In its inaugural year, the Idaho® Potato Drop had over 40,000 attendees and received national/world media attention. 2021 is expected to be much larger!
Idaho New Year's Commission, LLC invites you to apply to be a part of this amazing event. License numbers are required. If you need information about any specific license, please refer to the information below. All license information must be available at the time of application. Please contact us if you have any issues with this requirement.
Are you excited and wondering what vendors will be at the drop? Here is a list of our current vendors this year!
* Please Note: If you plan on selling products/merchandise at the Idaho® Potato Drop , the state of Idaho requires all vendors to fill out a ST-124 Idaho State Tax Declaration form. If you request a temporary seller's permit to sell merch, you must also return a completed copy of the ST-124 form after the New Year is over, even if no sales where made. If you have questions please fell free to contact Sandy (link to email Sandra.Jordan@tax.idaho.gov) at the Idaho States Tax Commission.
Non-Profits sponsored by Mountain America Credit Union
Family Tent Vendors
Arcadian Outfitters
Idaho® Potato Drop
Idaho's signature holiday event that can only be truly experienced LIVE at the Idaho State Capitol! The Idaho® Potato Drop is a free and charitable community event that supports local arts, business and charities.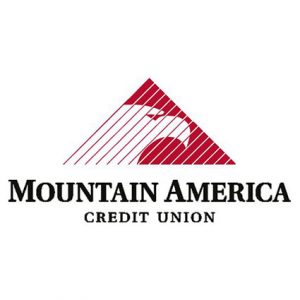 Mountain America Credit Union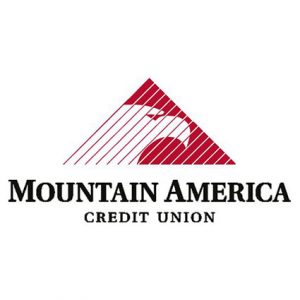 Mountain America has a strong commitment to the communities where our members live, work and play and this has been a hallmark of our organization throughout our more than 75-year history. Through the support of hundreds of non-profit organizations and significant financial literacy efforts in the schools, Mountain America continually brings untold value into dozens of communities affecting positively thousands of lives.
Out Door Mobile Food Vendors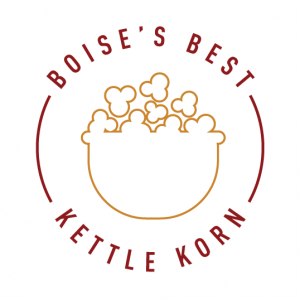 Boise's Best Kettle Corn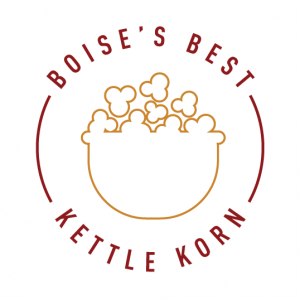 Boise's Best Kettle Korn has been in business for over 16 years serving up the area's best kettle corn. Justin and Jill took ownership of the company in July 2017. Cooked in a traditional cast iron kettle using our signature recipe, Boise's Best Kettle Korn remains true to its name. Like the previous owners, we remain committed to providing Boise and the surrounding areas the most tasty, scrumptious kettle corn. We love serving our customers a yummy treat that brings a smile to everyone's face.
Off the Grid Pizza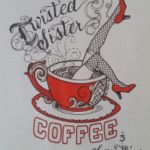 Twisted Sister Coffee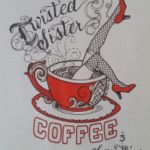 Karlie and Mathew Bledsoe are the proud owners of Twisted Sister Coffee and Smoothies. Karlie has been in food service for multiple years and is finishing her degree at Boise State University. Mathew is a forest firefighter and is excited to start his own business. These newlyweds love good coffee, and want to bring it to you at convenient Boise locations.