Vendors
It's a very exciting time in Boise! The Idaho® Potato Drop has returned and we are expecting an enormous crowd for the event. We need experienced, agile and excited vendors to enhance our event and serve the community at large. In its inaugural year, the Idaho® Potato Drop had over 40,000 attendees and received national/world media attention.
Idaho New Year's Commission, LLC invites you to apply to be a part of this amazing event. License numbers are required. If you need information about any specific license, please refer to the information below. All license information must be available at the time of application. Please contact us if you have any issues with this requirement.
Are you excited and wondering what vendors will be at the drop? Here is a list of our current vendors this year!
* Please Note: If you plan on selling products/merchandise at the Idaho® Potato Drop , the state of Idaho requires all vendors to fill out a ST-124 Idaho State Tax Declaration form. If you request a temporary seller's permit to sell merch, you must also return a completed copy of the ST-124 form after the New Year is over, even if no sales where made. If you have questions please fell free to contact Sandy at the Idaho States Tax Commission.
Non-Profits sponsored by Mountain America Credit Union
Family Tent Vendors
Idaho® Potato Drop
Idaho's signature holiday event that can only be truly experienced LIVE at the Idaho State Capitol! The Idaho® Potato Drop is a free and charitable community event that supports local arts, business and charities.
Outdoor Mobile Food/Drink Vendors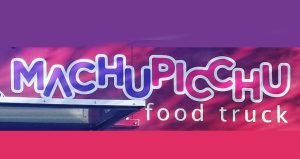 Machu Picchu Peruvian Food Truck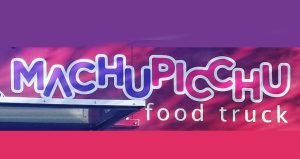 Machu Picchu Peruvian Food Truck offering a variety of Peruvian foods and don't forget to try our tasty Pollo a la Brasa.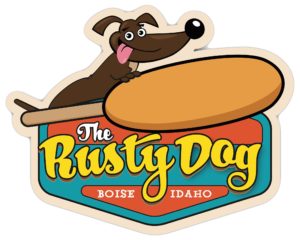 The Rusty Dog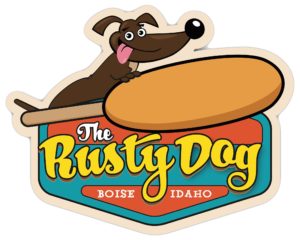 We make delicious hand dipped corndogs and fresh hand-cut fries.

Tilly the Tipsy Trailer

Meet Tilly the Tipsy Trailer. Tilly's days of hauling around ranch horses are over. She now lives the leisurely life of crashing weddings and events throughout the beautiful state of Idaho. She is a vintage horse trailer with a rustic charm and staff that will ensure you have a granny slappin' good time! Don't worry, no grannies will actually be slapped under our watch.