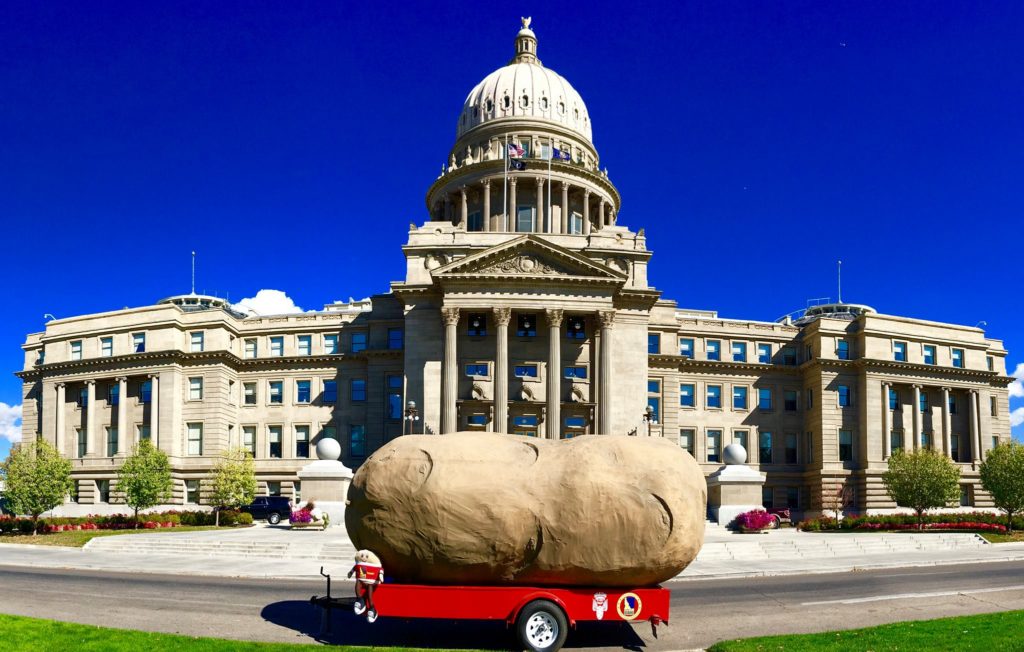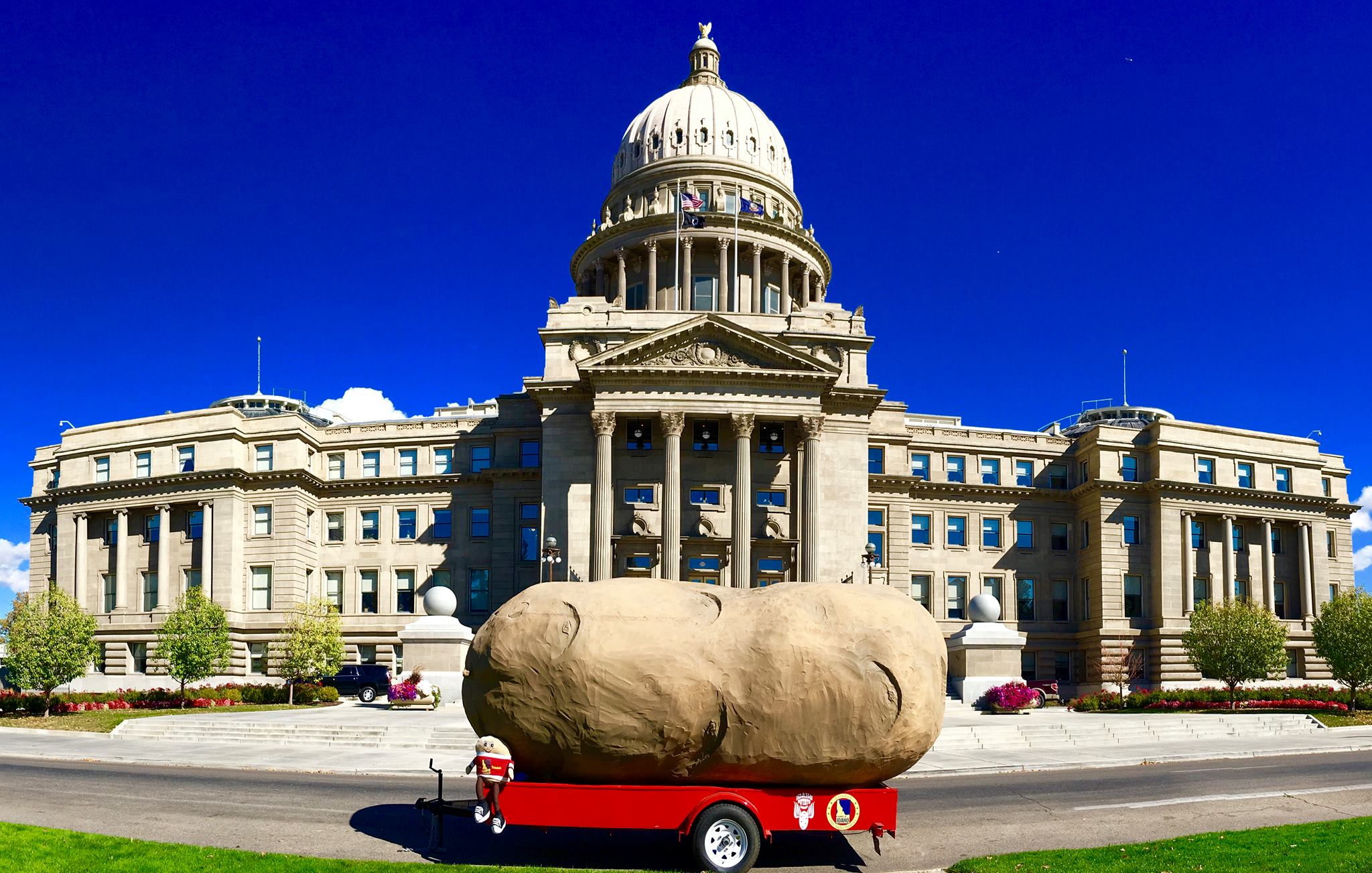 Thank you Dawn Masters and Tyler Stewart for donating to help us build the #GlowTato! We really appreciate your support!! You are helping us get closer to reaching our goal of building the centerpiece of the#IdahoPotatoDrop.
We only have a couple days left for funding the GlowTato. Help us build it at *** www.GlowTato.com *** and lets build something Idaho can be proud of when the whole world looks at us.
Donations of ANY AMOUNT will help! Remember, a portion of all proceedsfrom this crowdfunding campaign goes to local charities in need.
Community support keeps us doing what we love, having one of the best New Year's Eve celebrations around the world!
Thank you for your support!!!