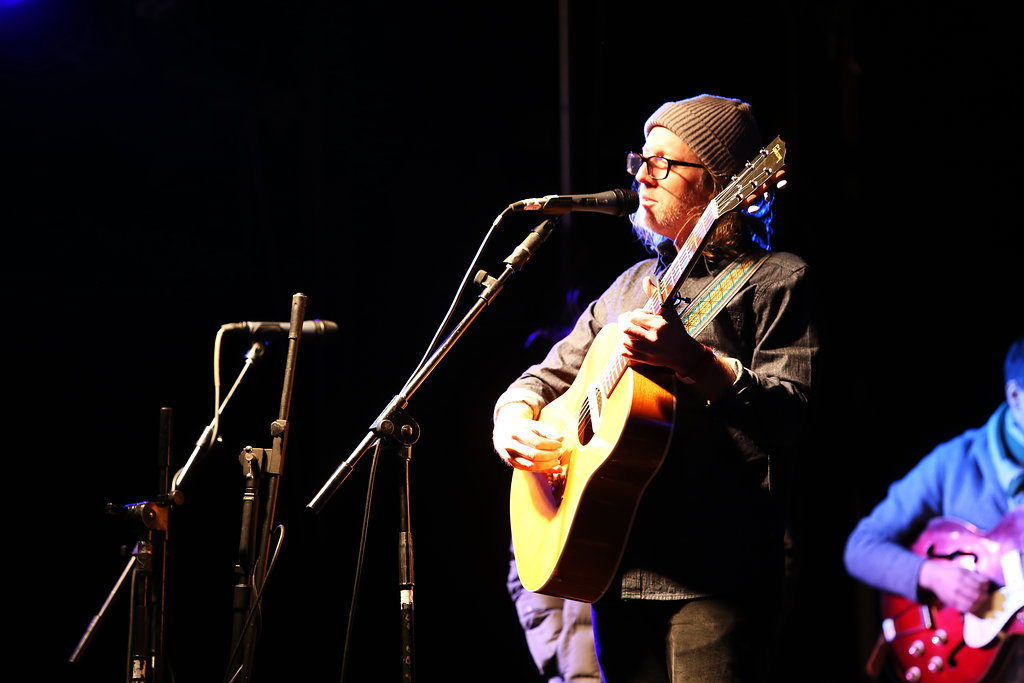 "Music Notes: Pickerel enters the Grammy zone"
Our headliners PLANES ON PAPER made it in the Scene. They chose to get married at the 2017-2018 Idaho® Potato Drop. We could not be more excited for them.
■ "Navid Eliot and Jen Borst, the duo from Yakima band Planes On Paper, are engaged. Eliot popped the question on New Year's Eve while the band was in Boise, Idaho, headlining the Idaho Potato Drop. (Yes, Idaho drops a giant potato like New York drops its famous ball on New Year's Eve.)
They've been together as a band and a couple for years, and now it's even more official. Borst's children were there, including her daughter, Bella Dagdagan, a Davis High School student who played violin during the show that night. Mike Gervais, who played bass for Planes on Paper following his opening set with Seattle band Shallow Lenses, announced the engagement to the crowd just after midnight.
The potato, which had been inexplicably raised and lowered several times before the actual official midnight lowering, had no comment as of press time."
You can read the whole article here https://www.yakimaherald.com/scene/music/music-notes-pickerel-enters-the-grammy-zone/article_8d8fd0d6-f0d9-11e7-b140-7b9b187344f9.html