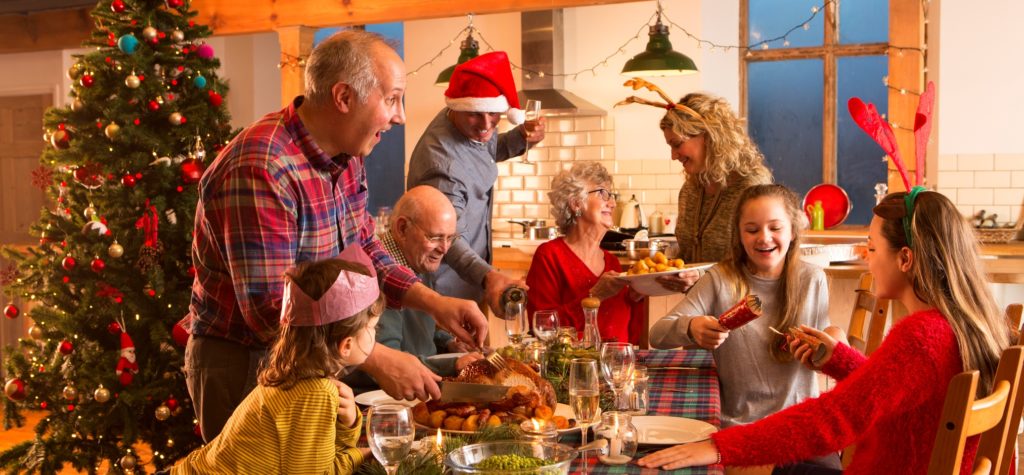 Our Community Partner,
Albertsons Market
presents Santa Bucks. A program that partners with local food banks and charitable organizations in our communities to help support thousands of families in need.
Every donation counts, and your generous contribution will truly make a difference for a family in need.
Last year, donations provided nearly 3,400 meals for local families! Lets beat that this year, and fight hunger together!
Learn more at www.albertsons.com/santabucks2016