Experience
COME EXPERIENCE THE
2024
Idaho® Potato Drop
An authentic event that can only be experience LIVE in Boise, ID, the Idaho® Potato Drop will once again be hosted on the grounds of the Idaho Statehouse for 2020! This is an event that is entertaining for the entire family. Come enjoy the variety of live music on the main stage and warmth, entertainment and vendors inside the family tent. Don't miss the Toyota Rail Jam USASA sanctioned event and other activities going on in the park. Come party the
night away and enjoy the perks of having a VIP experience pass.
What's Going Down at the Drop
The Original Glowtato
A one of a kind, Idaho original GlowTato! This high tech fiberglass potato not only looks incredibly realistic but elegantly lights up the night sky as it ceremoniously rings in the New Year! The GlowTato ingenious idea, engineering, fabrication and lighting all happened right here on Idaho soil so we are incredibly proud to say this GlowTato was truly "Grown in Idaho".
Toyota Rail Jam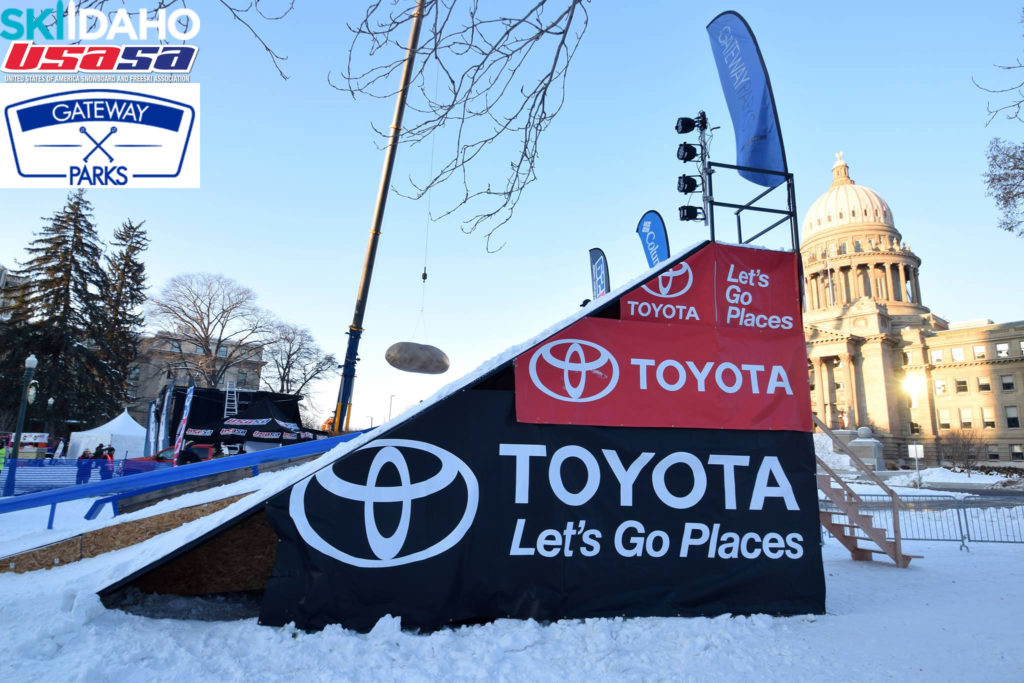 The Toyota Rail Jam will be, yet again, another thrilling attraction. Come cheer on local athletes as they display their skills on a USASA professionally built snowpark by Gateway Parks complete with jumps and rails. Be sure to have your camera ready! Equipped with its' own lighting and MC.
The Family Tent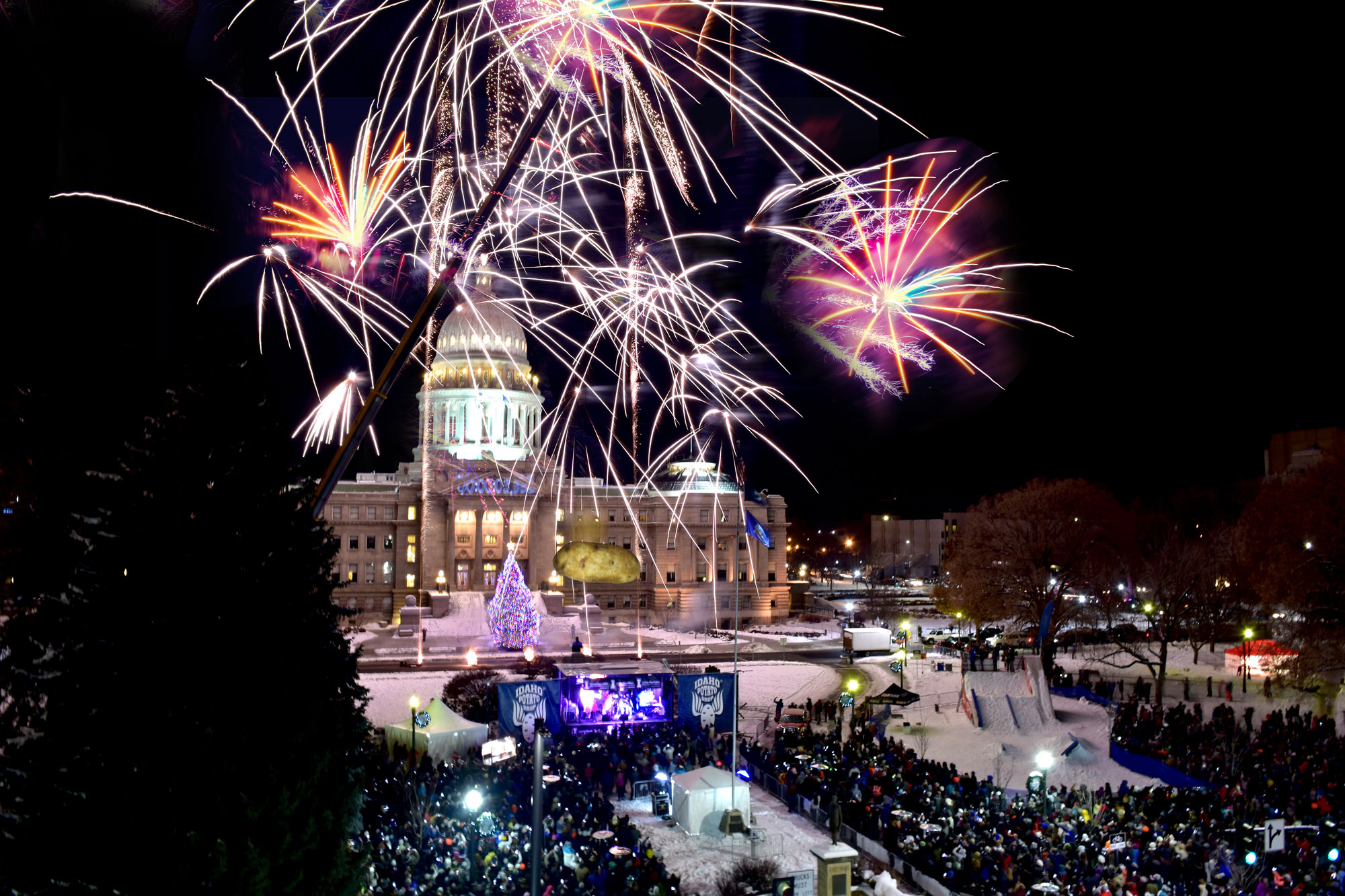 The Family Tent is free to the public! Not only does it provide heat, it will be loaded with interactive activities provided by various vendors, music, and more! This energy packed tent will naturally be a "hotspot" at the event.
THE VIP EXPERIENCE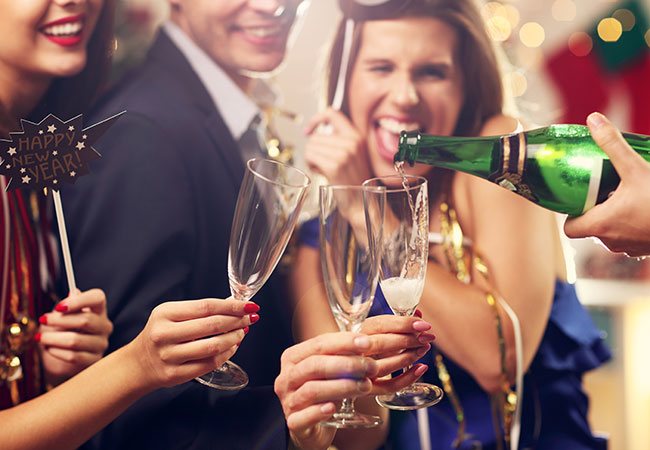 The all exclusive, crystal clear VIP tent is guaranteed to be a party you won't want to miss! Loaded with a private DJ, live entertainment, private bar, food and a lively atmosphere. This heated VIP experience will ensure you are in the heart of all the action, providing you with additional perks to be an Idaho Potato Drop VIP!