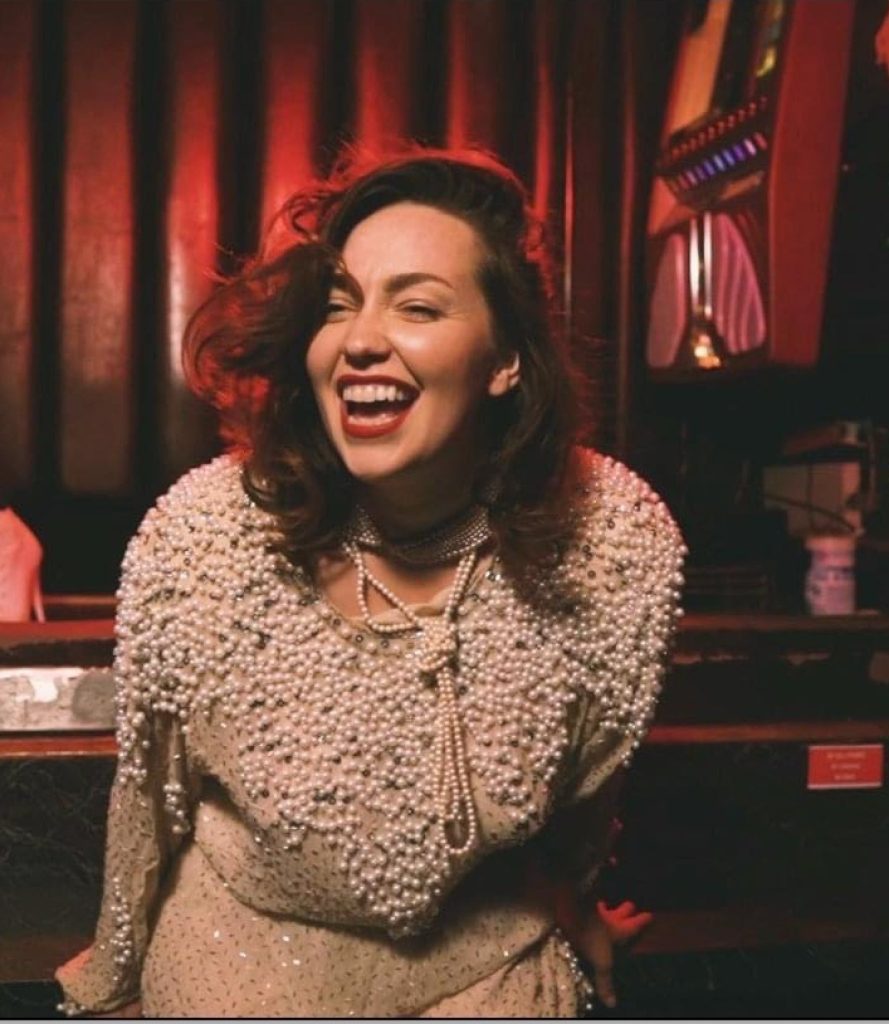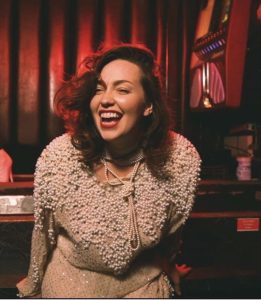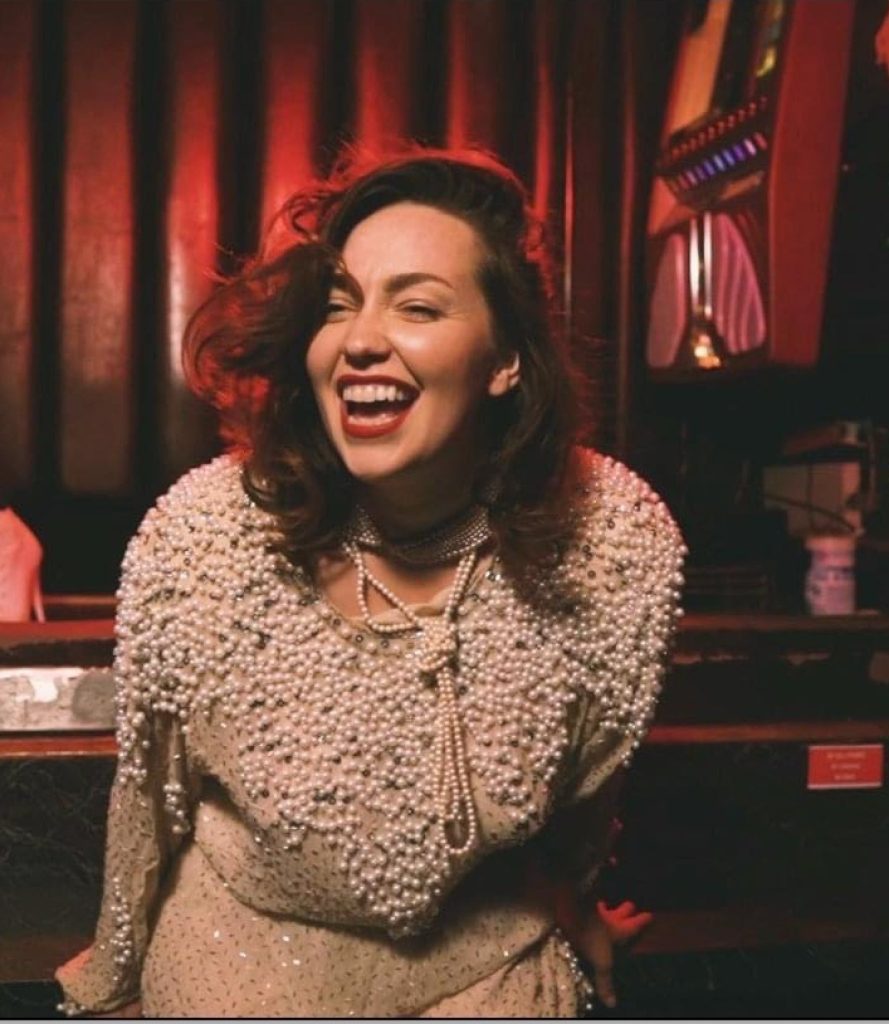 Portland, Oregon-based singer-songwriter Cassandra Lewis played her first real show in a retirement home. As a child, she grew up loving music and "dissecting" the voices of other singers she listened to. By five years old, she hosted little concerts in her basement, singing to a little karaoke machine her grandparents had bought her. She sang to instrumental tapes of Patsy Cline's music, 1950's crooners, and '90s pop-country. Then came her first break: the retirement center where her great-grandmother had lived in Lincoln Court in Idaho Falls, Idaho.
"It brought me so much joy to spend time with the elders and hear their stories," Lewis tells American Songwriter. "From then on I spent all of my times focused on my music and getting away from the vortex of poverty and pain we had been enduring."
Marco Collins 10 PNW Artists He'd "Sign Right Now" Full Article
15 Bay Area Musicians to Listen to Right Now Full Article
Review from SF Weekly
"Before Evan + Zane performed their revolution soundtrack, opener Cassandra Lewis rewarded an even tinier audience of early arrivals with a voice that can best be described as absolutely fucking incredible. Performing a selection of her own songs, Lewis culminated her set with a powerhouse medley that morphed from Chris Isaak's"Wicked Game" into Pink Floyd's "Breathe" with some interludes of the latter's "The Great Gig in the Sky" as well.
As anyone who's ever heard the song can attest, "The Great Gig in the Sky"is not something you cover unless you're damn sure you can nail it. Lewis was more than qualified, and throughout her performance – which also featured a few saxophone cameos but was otherwise just her alone on stage – one could physically see the rapture and fury of the music manifest on her face as she stretched octaves and belted choruses."