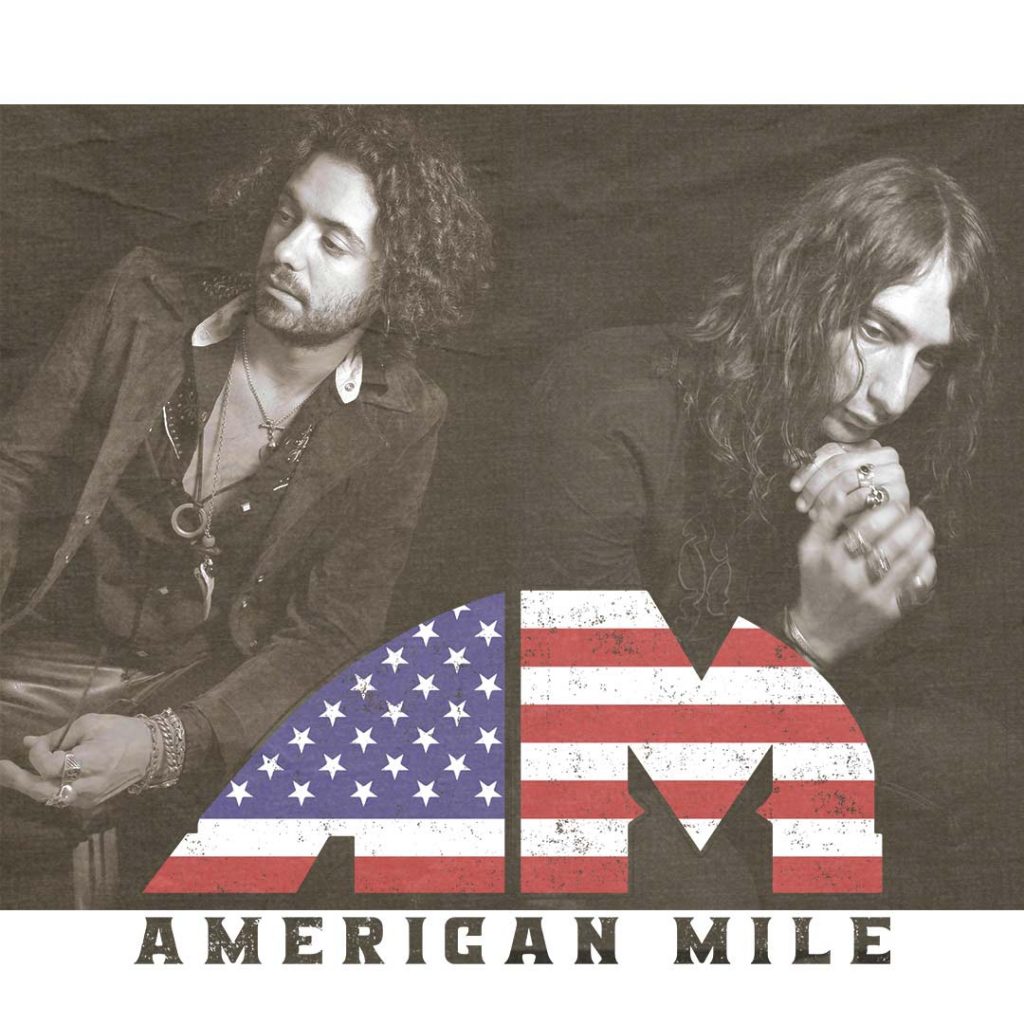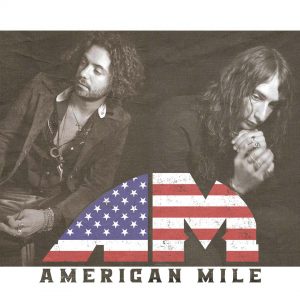 Three Brothers | LA based | Vermont Raised

Ryan, Eugene, and Jacob Rice comprise American Mile.

With sounds ranging from Chris Stapleton and Midland to Bruce Springsteen and
The Eagles, American Mile consists of three brothers; Eugene Rice (Lead Guitar and
Vocals), Jacob Rice (Guitar and Vocals), Ryan Rice (Drums and Vocals), and Mario
DiLeva (Bass). The band is in a constant pursuit to showcase the classic three-part-
vocal harmony of Country-Rock while presenting it in a modern style.

American Mile is set to release their long awaited debut self-titled EP in early
2019, which was produced by two-time Grammy Nominee, Keith Nelson. Looking
forward, the band has aspirations to tour extensively and continually hone in on their
finely crafted sound.