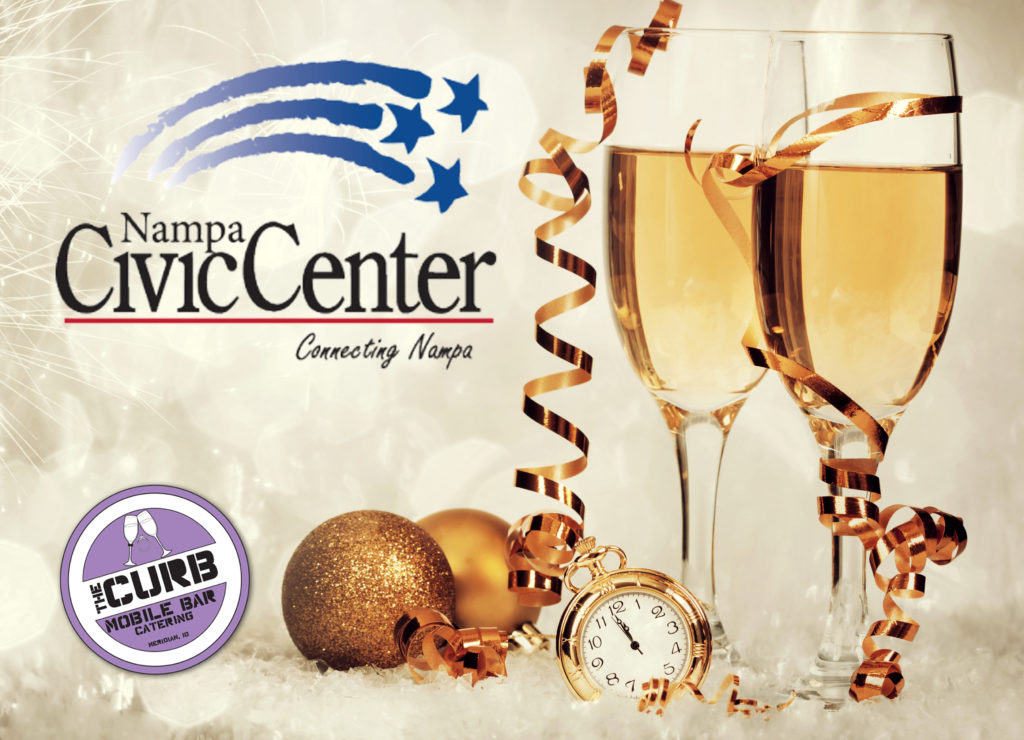 Do you have your tickets to the
Nampa Civic Center
VIP Tent?
The Curb Mobile Bar & Catering
will provide a full bar, with a free drink and appetizers from 8PM-10PM. DJ_RM & Gene Stella will be performing in the VIP all night, accompanied by performances from
Off Center Dance Project
every hour from 8:30PM-12:30AM. With your purchase of a VIP ticket, you will receive a VIP gift bag, filled with wonderful gifts from our partners. The VIP experience runs from 7PM-1AM this year.