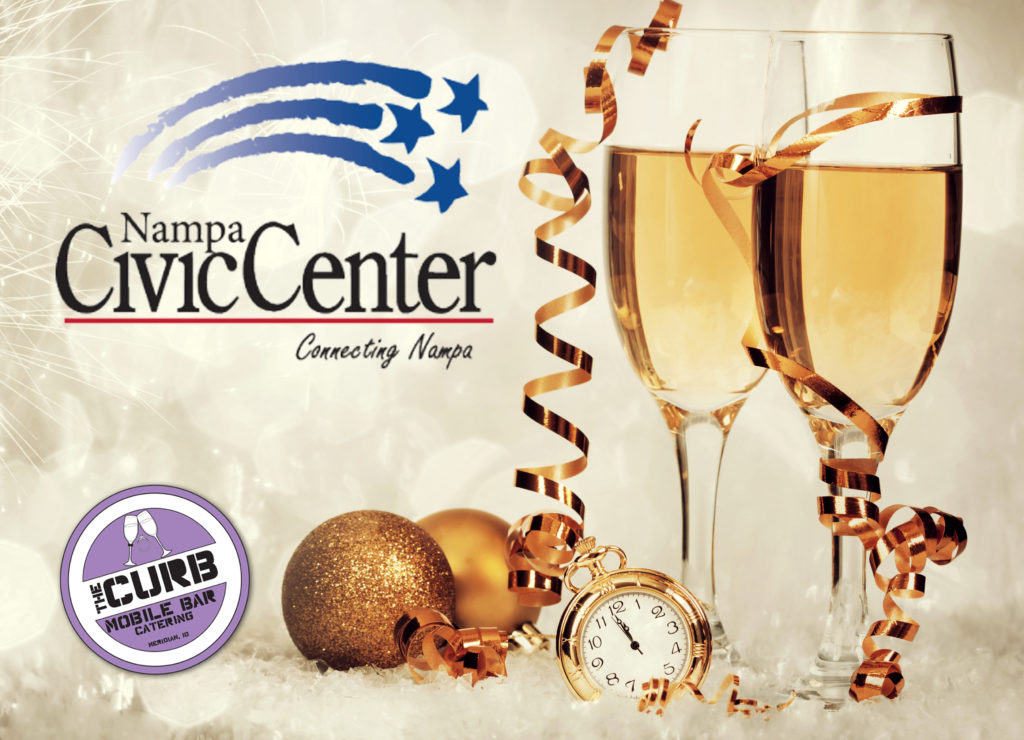 Do you have your tickets for the Nampa Civic Center VIP Tent?
The crystal clear and luxurious Nampa Civic CenterVIP tent is where our VIP attendees keep warm and toasty, right in the middle of it all with the best views at the event. The Curb Mobile Bar & Cateringwill provide a full bar, with a free drink and appetizers from 8PM-10PM.
With your purchase of a VIP ticket, you will receive a VIP gift bag, filled with wonderful gifts from our partners. The VIP experience runs from 7PM-1AM this year.
DJ_RM & Gene Stella will be performing in the VIP all night, accompanied by performances from Off Center Dance Project every hour from 8:30PM-12:30AM.
Get your tickets here: https://www.seizethedeal.com/events/idaho-potato-drop-vip-tent-pass