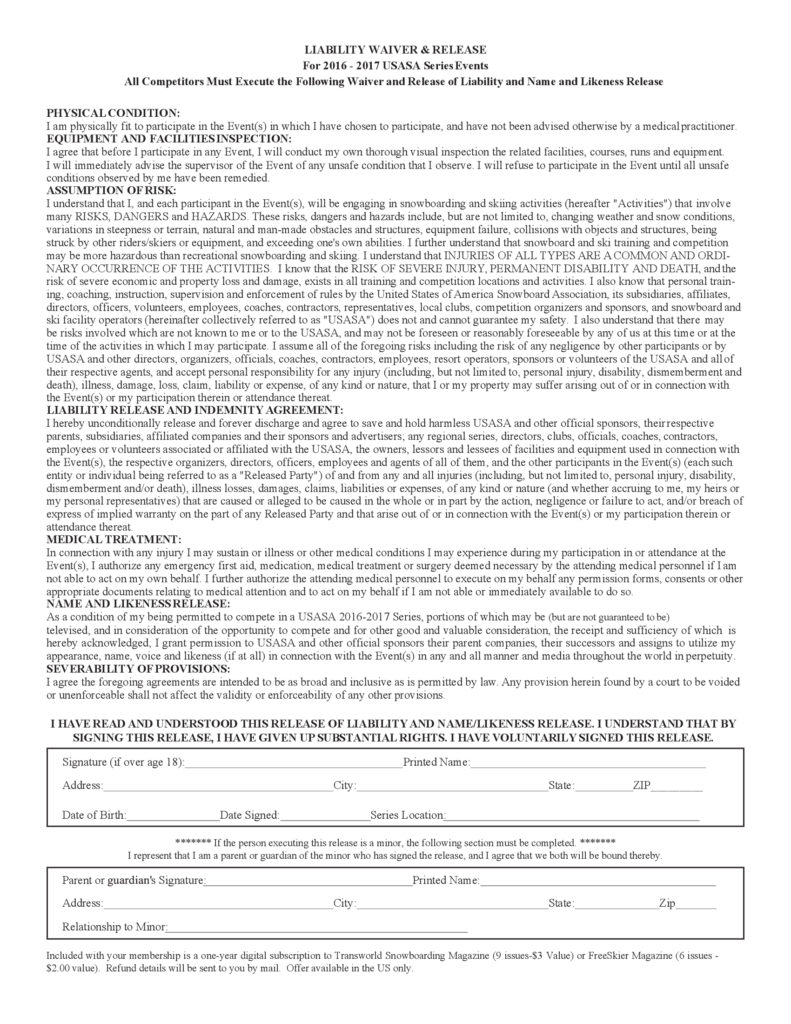 The
Toyota Rail Jam at the Idaho Potato Drop
starts at 6PM today, so be sure to get your paperwork in BEFORE 6PM!!
Professionals will compete for USASA Points, and there will be CASH prizes, Ski & Snowboard Raffles, SWAG Giveaways, and SO MUCH MORE!!
Your local Toyota dealer presents Free Open Ride from 5PM-6PM, you won't want to miss this! The Pre-Qualifier event starts at 8:15PM.
Toyota USA
Eco Lounge Freeride
Gateway Parks Eagle
Idaho Mountain Freeride Series – USASA
United States of America Snowboard and Freeski Association
Ski Idaho