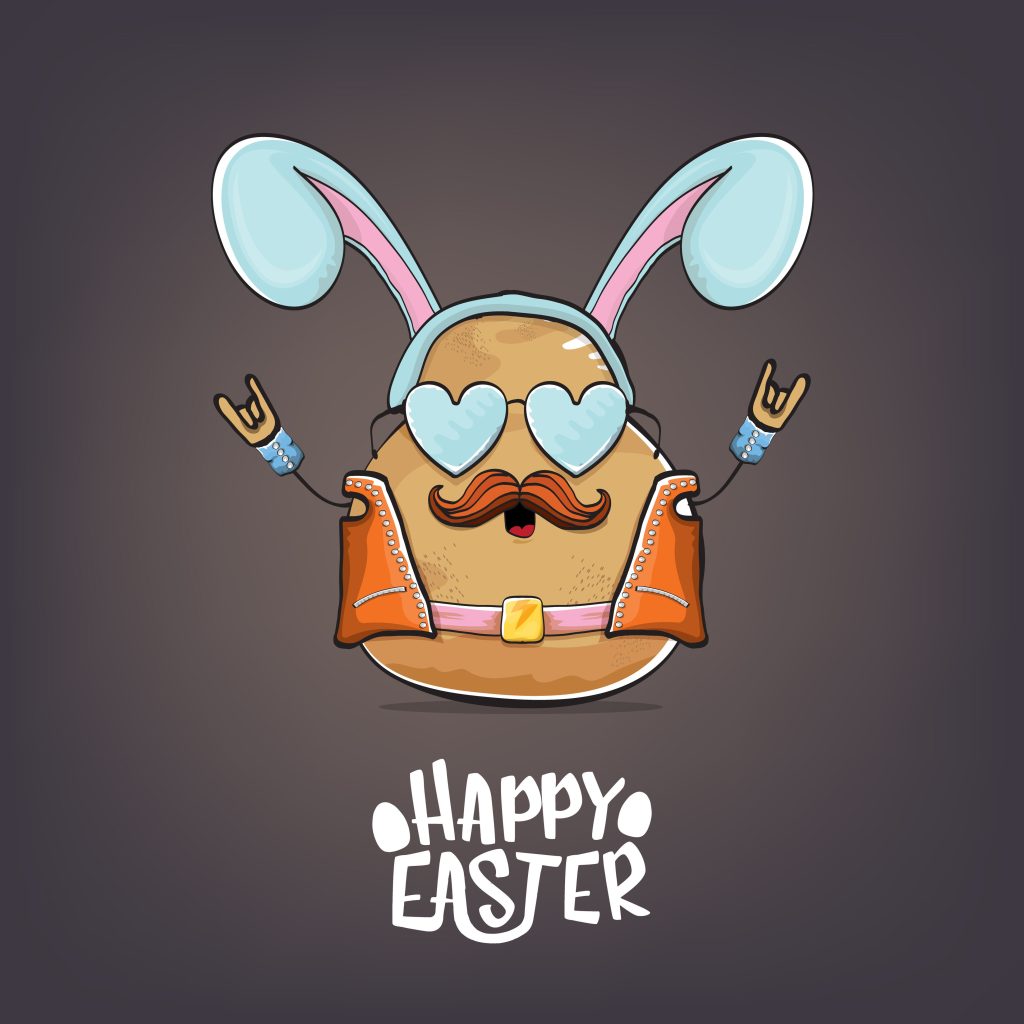 Growing new trend that we think is SPUDtastic!!!!
"Easter potatoes trend grows amid soaring egg prices"
So you might be thinking, will painting potatoes ever catch on?
Well. . .did you know that prior to the 19th century we carved turnips for Halloween?
Thank you WBTV (CBS affiliate in Charlotte, North Carolina ) for sharing this trend with us.
To read more about how pumpkins replaced turnips, here is a fun article that was published by The Guardian.
HAVE A TATERific EASTER!