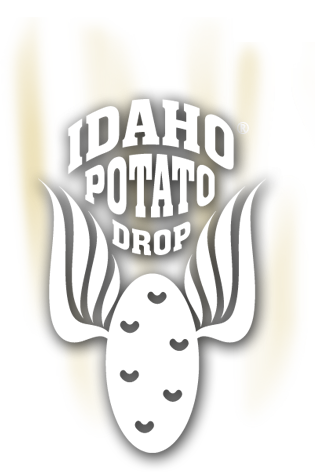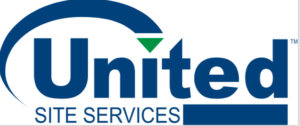 United Site Services
Looking for temporary fencing, shower trailers, porta potties, or restroom trailers in Idaho? You've come to the right place.
Our company is the principal provider of porta potties and portable sanitation equipment in all of Idaho to include the major metropolitan areas of Boise and Nampa well as Idaho Falls, Twin Falls and even the northern town of Coeur d'Alene. Rental agreements can be made for any occasion for just about any length of time and include a service contract designed to ensure maximum comfort and cleanliness for you and your guests. Just ask some of our repeat customers, we have the cleanest porta potties in the business!