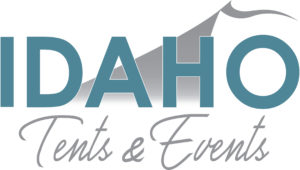 Idaho Tents & Events
Event Planning Guidance...
At Idaho Tents & Events, our team is dedicated to your success. We're confident in our ability to help you create something special because we've done it before. For more than 30 years, our business has grown right along with our customers' event sizes and frequency. We are proud to have a diverse portfolio of clients to include thousands of corporate, residential and commercial customers who call us their event partner. It's our customers' confidence that means the most to us; there is no higher compliment than being considered a trusted partner.