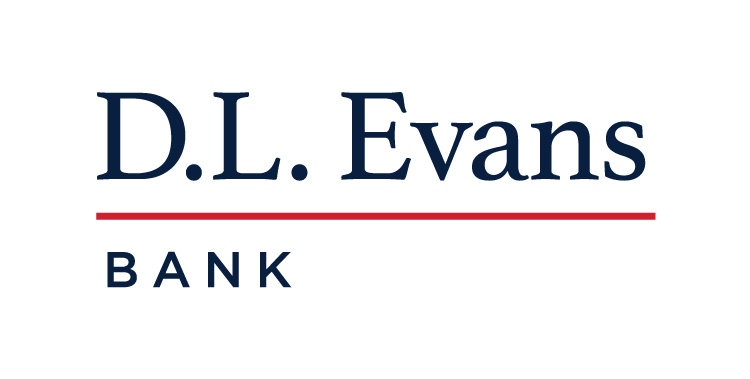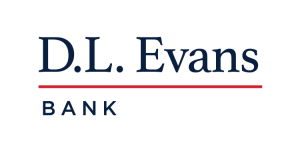 D.L. Evans. Bank
D. L. Evans lived by the principles of integrity, charity, friendliness, compassion, and hard work
Since 1904, D.L. Evans Bank has taken pride in helping families grow and prosper.
We know there are many financial institutions you could bank with, so here is what makes us different: Our greatest asset is you. We owe our success to the relationships we have with our customers, not the size of their accounts or a sales quota. Our customers are our partners and friends, and their success is what drives us. While times have changed, the Bank has never lost sight of the founder's vision — That banking is about one thing: helping people. This is the strength of a family-owned community bank — meaningful, long-term relationships.
If you want personal connection without sacrificing success, we invite you to visit us and see how much better banking can be. D.L. Evans Bank: This is community banking.