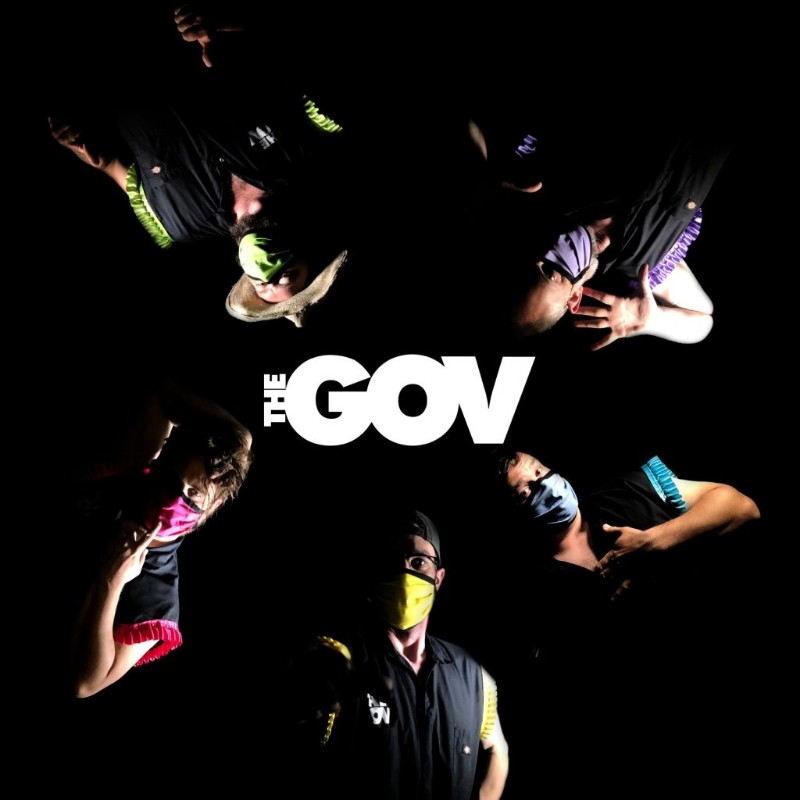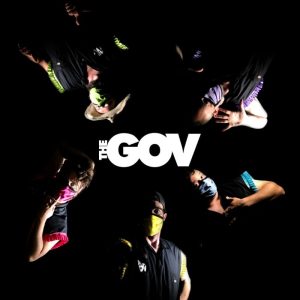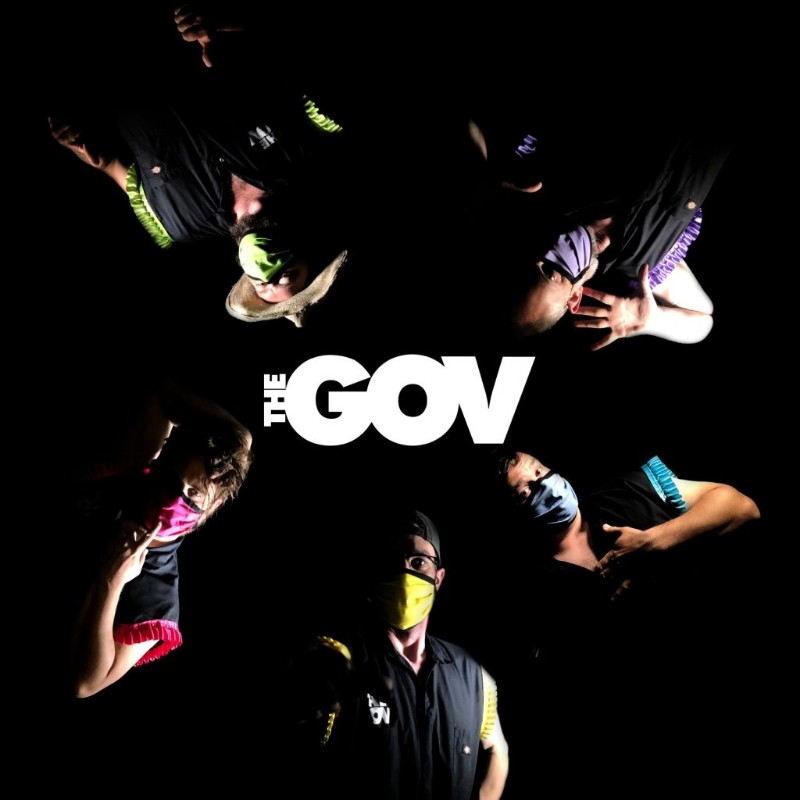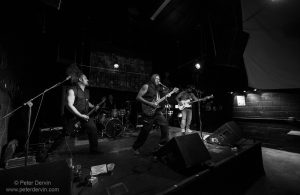 From an age far in the future, Boise Idaho's The GOV emerges from the circuits of time — bringing with them their patent-pending blend of country-disco-metal. After intensive observation of Faith No More, Ween, Jerry Reed, Mastodon, and Zappa, The GOV decided to blend the music stylings together in a glorious hodge-podge that keeps the audience dancing but on their toes.
The GOV released their debut album MeatUs! In November of 2017, followed by a jaunt through the Northwest; touring the album predominately at marijuana farms. At this point, The GOV realized that they have found their audience: hard-working stoners. Knowing this, their stage show evolved to incorporate more video production, additional character actors, costume changes, all the way up to a fully-scripted musical.
In December, 2019 The GOV released S8anta, a 16-track album of all original Christmas music with genres ranging from rap, metal, pop, colorblind crooning, punk, all the way down to weepy goth rock. S8anta is a thought piece exploring some of the lesser-considered facets of the holiday season like snowball fights, seasonal illness, party clown unemployment stats, and grandpa dying.
The GOV thrives on collaboration. With their longer, sit-down live performances they incorporate comedians, magicians, and other musical performers to create an irreverent comedy variety show. In more traditional-venue shows The GOV shows up on time, sets up quick, and leaves very, very sweaty. All with the backdrop of live music videos accompanying every song.