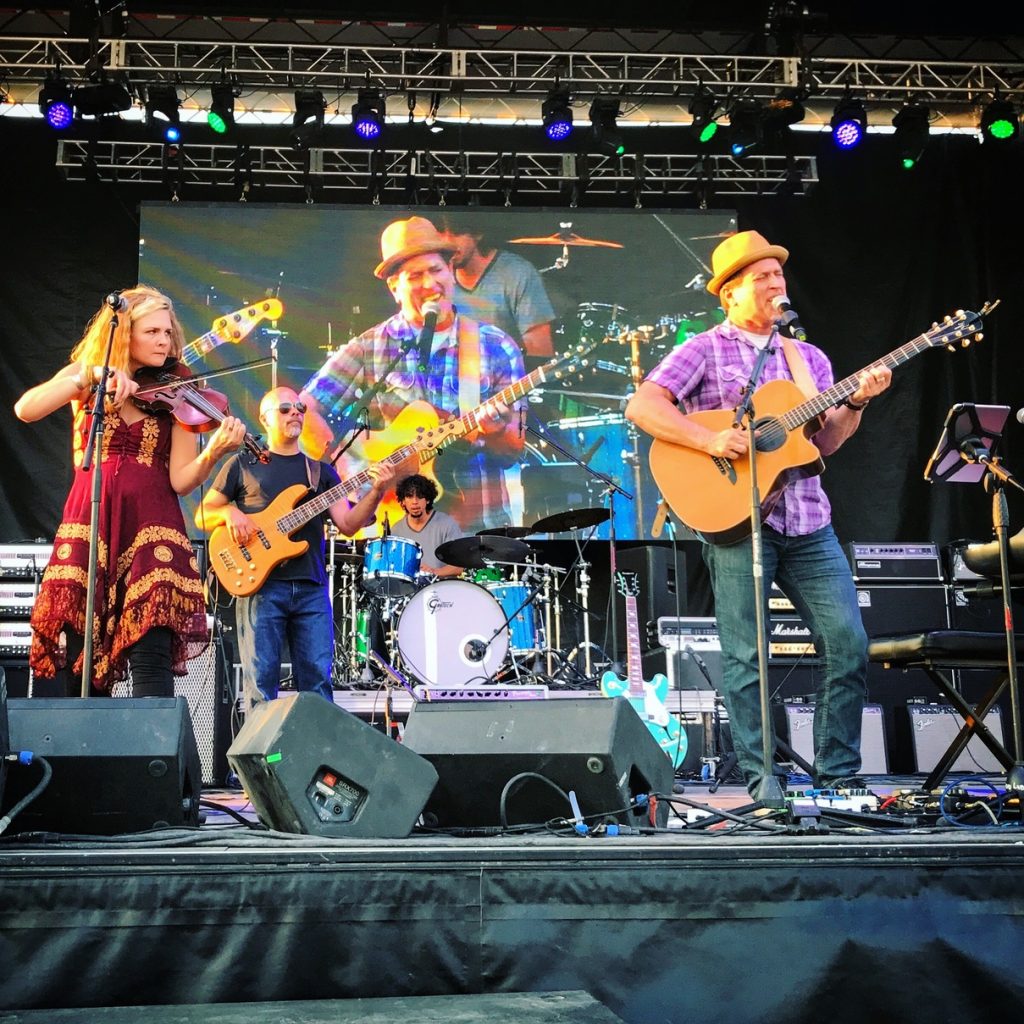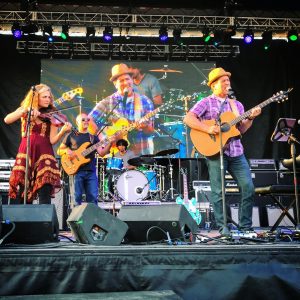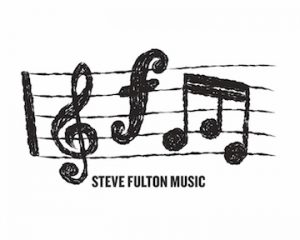 A bottomless barrel of musical ear candy, Steve Fulton Music is reminiscent of the
heydays of folk rock and Americana. His high-energy performances (duo, trio or
more) transport audiences back in time as Steve Fulton Music blends musicianship,
creativity and tradition. The smooth vocal stylings, string instruments and electric guitar
will keep you dancing, singing and wanting more!
Steve Fulton Music | Idaho® Potato Drop 2020