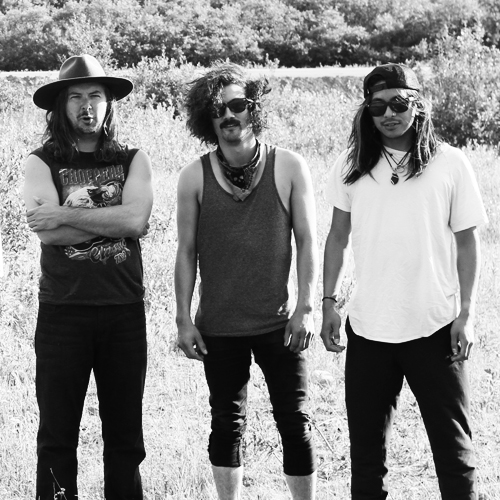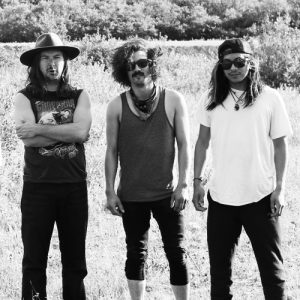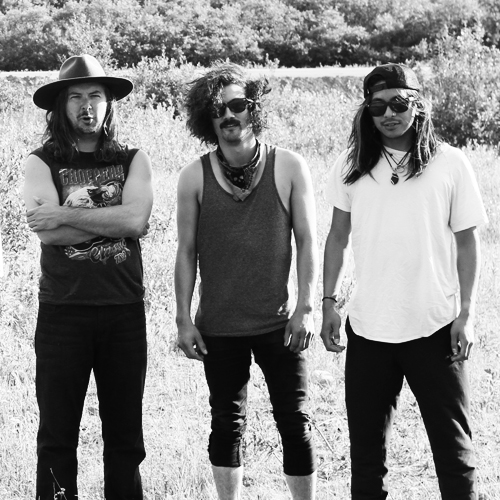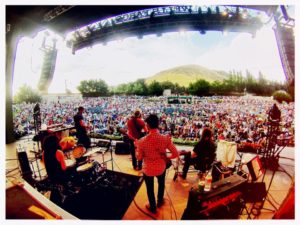 AN EXPLOSION OF CATCHY ROCK N ROLL AND SMOLDERING SLOW JAMS

Matt Hopper & The Roman Candles are an American rock and roll band that has been releasing music since 1999. A dizzying array of music rooted in classic rock tradition and modern rock experimentation with a penchant for stargazey jams and tender folk lie within their catalog. Think Wilco, Tom Petty & The Heartbreakers and My Morning Jacket.

Matt Hopper & The Roman Candles exploded onto the Anchorage, AK music scene in 1999; they were loud, upbeat and catchy and fueled by long winters spent jamming in basement dens and makeshift recording studios. Like most young bands, this group performed mostly in their own city, headlining all ages concerts and opening for bands like Young Dubliners, Gin Blossoms and Starflyer 59, but Hopper had his sights set on bigger oceans. They began by touring to the far corners of the Alaskan road system and eventually made their way to the rest of America...and have crossed into Europe twice. Their first foray into legit touring was in 2003 when they were asked to open for Anatomy of a Ghost (singer and bassist went on to form Portugal. The Man) and Fear Before The March of Flames.