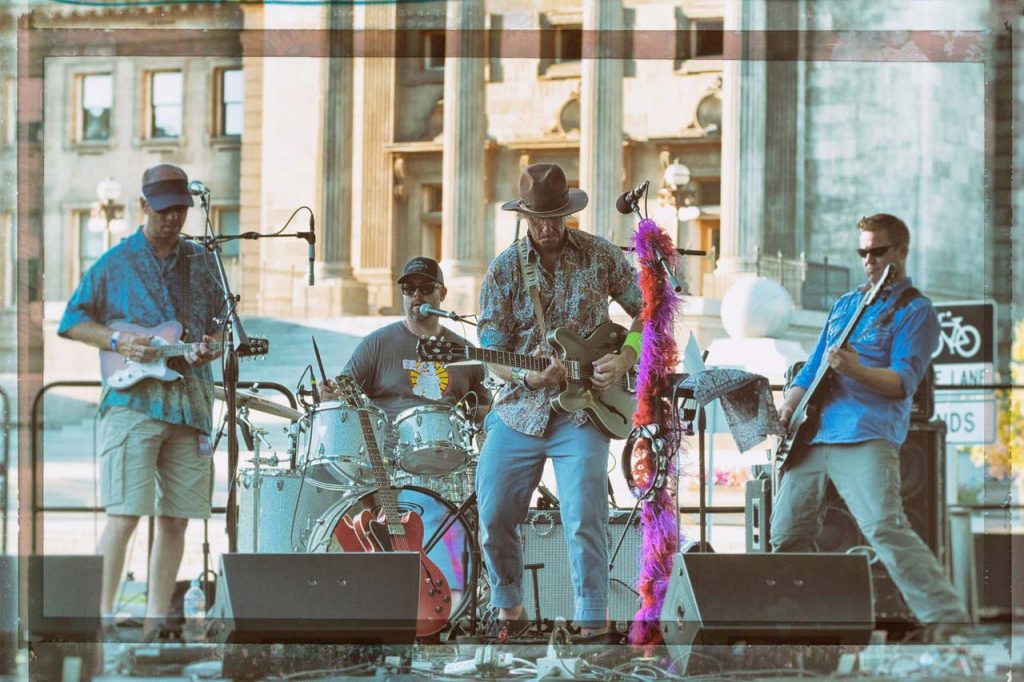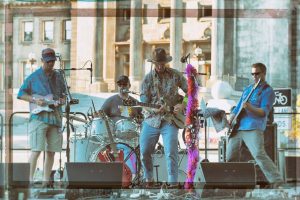 Bread & Circus are an original boogie rock and soul band from Boise, ID. Proud to have shared the bill with bands such as moe., Rubblebucket, Con Brio, Karl Denson, Band of Heathens, Kitchen Dwellers, Satsang, Jerry Joseph, Lettuce and so many others.
Bread & Circus play melodically stout, catchy yet kitschy, steep southern boogie music with a pinch of white bread soul rolled in a metric ton of improvisational rock and roll. Originally composed songs played in earnest and always with honesty jam-packed with a creative and expressive nature. Hell bent and quite content on making you move your feet and soothing the soul.
Bread & Circus' record, Fortune Favors The Bold was released in August of 2014.
The band have been so very fortunate to share the stage with some amazing musicians and bands. Artists such as Rubblebucket, Band Of Heathens, Jerry Joseph And The Jack Mormons, Moses Guest, Yamn, Hot Buttered Rum String Band, The Shook Twins, Dead Winter Carpenters, Blue Lotus, Kyle Gass Band ( Tenacious D ), Stan Ridgeway
( Wall Of Voodoo ) and others